Akkas & Associates Turkish Law Firm
Akkas & Associates is a globally recognized Turkish law firm with a long record of excellence and professional leadership in Istanbul, Turkey
We Listen to Our Clients
We are aware that the solutions our clients want are not daily or temporary solutions
We're Result Oriented
With the solutions we offer, we prevent problems from reoccurring again
We Create Solutions
Our clients know that we read not only lines but also between the lines
Award-Winning Turkish Law Firm
Akkas & Associates is a top-tier Turkish law firm with a long record of excellence and professional leadership in Istanbul, Turkey. Our Turkish Citizenship by Investment Lawyers successfully obtained more than 560 passports with bank deposits and real estate purchases.
Since its foundation in 1992, Akkas & Associates has been the choice of numerous clients in Turkey. Thanks to its nationally recognized litigation group and sophisticated business law practice, our firm is now one of the globally recognized law firms in Istanbul, Turkey.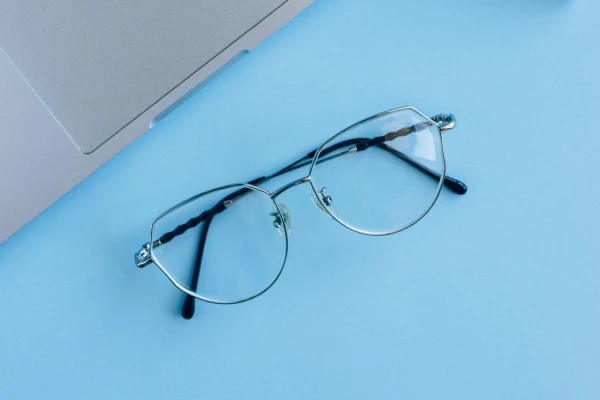 Leading Istanbul law firm
Akkas & Associates is a relatively young Turkish law firm, but one with an impressive and respected history. We began from the efforts and dreams of one lawyer, Selcuk Akkas, who his colleagues and associates soon joined.
Together, they and many other talented individuals built an organization around collaboration, mutual respect, and absolute dedication to providing clients with value.
Thanks to its nationally recognized litigation group and sophisticated business law practice, our firm is now one of the leading law firms in Istanbul, Turkey.
Top Tier Experience
The expertise and specialization of our attorneys and the forging of a team approach to problem-solving enable us to address and meet your particular challenge with the application of the most appropriate talents and experience.
We invite you to learn more about these practice areas; Turkish citizenship with investment, business & commercial law, criminal defense, foreign investment law, intellectual property law, litigation & trial practice, and tax law to meet our teams and attorneys who comprise them.
Turkish Citizenship by Investment
Property Investment or Bank Deposit
Our Turkish citizenship lawyers are prepared to handle real estate acquisitions to get Turkish citizenship. Our investment in Turkish citizenship practice includes; buying, leasing, and selling residential and commercial properties to both domestic and foreign customers in Turkey.
Our Turkish real estate lawyers also represent our clients in real property acquisition, we prepare real estate sale contracts or amend the contracts that are prepared by the developers. We also represent our clients throughout the Turkish citizenship application process until they get their Turkish passports.
Invest, Apply and Relax
Turkey has slashed the financial and investment criteria for foreigners to become Turkish citizens. According to new regulations, foreigners can become Turkish citizens, if they own property worth 400,000 or deposit 500,000 US Dollars at a Turkish bank for three years.
Foreigners purchased 4.6 billion US Dollars worth of properties last year, with a large proportion of them from Iran, Palestine, Jordan, Lebanon, Morocco, Egypt, Tunis, Libya, Macedonia, Pakistan, Bangladesh, Hong Kong, Macao, China, Djibouti, USA, Iraq, Saudi Arabia, Kuwait, and Russia, according to official data.
What our customers are saying
"My name is Khaled Hamdan from Palestine. I am with my family and have been clients with Akkas Law Firm. The professional staff and Mr. Selcuk help us through the last few months to have citizenship for my family and me through the investment opportunity. I would like to thank them for their best services and advice. Confidence, professionalism, and fidelity at work. I wish this institution and Mr. Selcuk more progress ay success."
"I have been working with Akkas Law now since September 2019 for all my legal issues. Living outside of Turkey managing legal matters was always a challenge but ever since I have engaged Mr. Akkas and his team, I have had peace of mind. They are extremely professional and very accessible, something that is unique to this company. I have never faced a communication blackout with them, they are always available to take your call, sort out issues, give advice and take action. The promptness of their response is invaluable."
"When I first came in contact with Mr. Akkas at Akkas & Associates Law Firm, regarding our needs for a limited company establishment in Istanbul, Turkey. I was amazed at the professionalism & communicative skills via telephone & email between ourselves. I was extremely relaxed and satisfied with Mr. Akkas and the way he went about the entire establishment in such a speedy manner. Therefore, I would not hesitate to recommend anyone who needs such legal advice or service."